Translation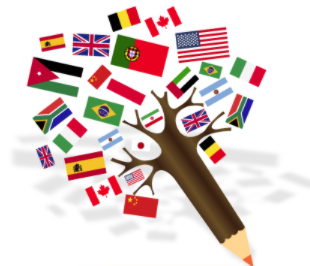 WAS Press is constantly striving to provide you with the highest Quality Translations Service (QTS) at the most competitive pricing in the industry. We have streamlined our operations to eliminate the fees added by many other translation companies, including project management and overhead fees. Providing you with simple and competitive pricing paired with the highest quality in the marketplace is a key element to our mission.
Our pricing for translation projects is determined by several factors:
Number of source words
Complexity of the subject matter
Language combination
Amount of time required to complete the assignment
At Trusted Translations, we strive to provide the highest quality and most competitive translation rates in the industry.
Billing
WAS Press normally requires partial payment upfront and the remaining upon delivery of the final product. For clients with proven good credit or that have a good payment history, we can bill in arrears on a monthly basis. Notwithstanding the above, WAS Press will work with your company on a case-by-case basis to accommodate your billing needs.
Contact us:
Email: [email protected]
Alternative Email : [email protected]